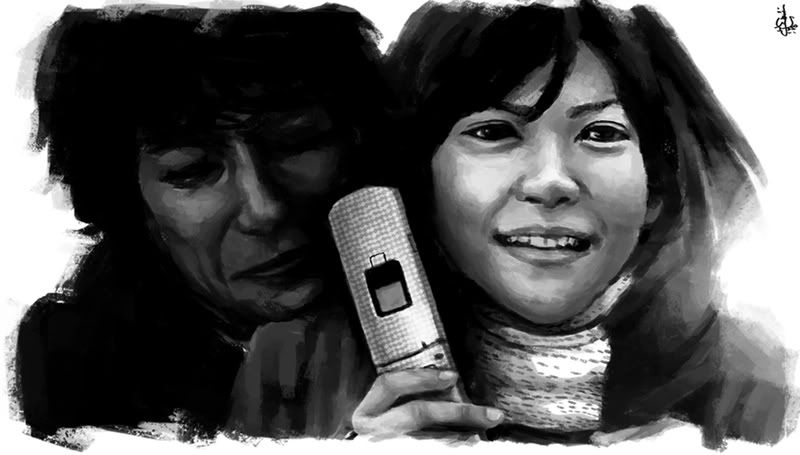 Nodame:"Merry Christmas"
A cute scene from the ending episode of Nodame Cantabile. This scene makes me happy =D I <3 Nodame (played by Ueno Juri). "MUKYAAAAAAA!!!!".
Painted in photoshop 7.0. Not gonna migrate into newer versions muahaha. Ref used, no texture used.
P/s - Hari sudah pagi dan aku
masih
belum tido!