Here's a 2010 resume.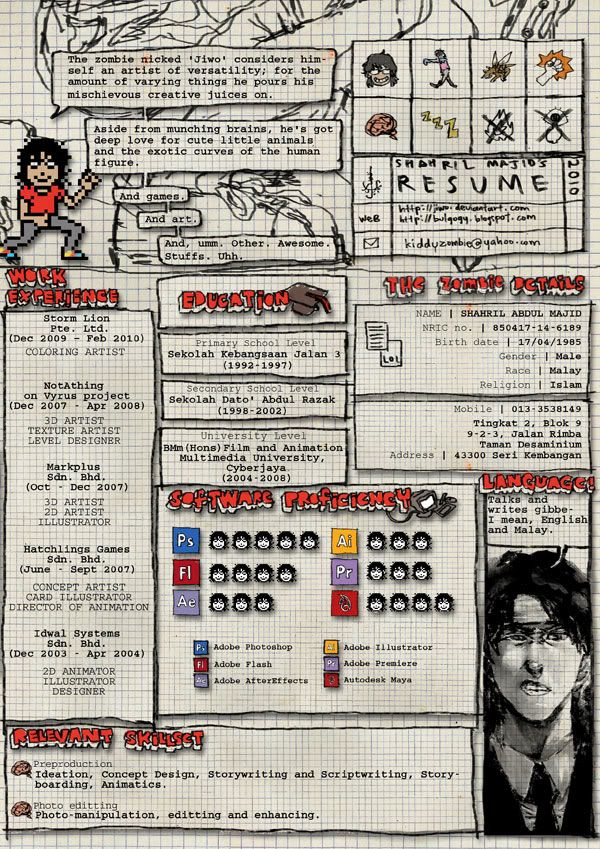 Although 2010 is ending in like, 20 nanoseconds.
The long disappearance. I don't have an ounce of excuse to offer.
Some people call it time-wasting. I call it "searching".
So what have we (really) learnt so far?
Stick to your values. Straying away into materialistic make-do's will just deteriorate oneself.
Perhaps it can offer you a flicker of imposed satisfaction.
Fake feelings.
Fake values.
A fake of a fake.
"Plastic" isn't the right word, but it's the first word that comes to mind.
Here, now, I am, struggling. The war is a perpetual one; a life-long effort.
You're somewhere.
You're nowhere.
You're always a soldier of life. Your ammunitions will run low. Sooner than you think, they'll be gone. All your materialistic components, gone.
Nada.
Zero.
Soldier. Your values, are your best friends.