Being a huge fan of OM (office male = guys in office clothes) Wolfie requested an artwork of 'the coolest looking Zero', dressed as an OM. Zero is my old persona; the protagonist of "X-zero", an old title that is under probation until further modifications and refinements.
Everything's done in Adobe Photoshop 7.0. Haha here's your OM Zero, wolfie XD Nomnom at your own discretion. Don't get burned.
Haven't been drawing him until lately. So yeah, he's back :D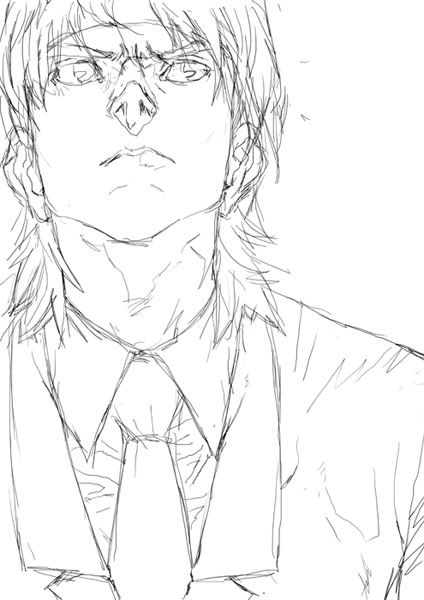 The sketch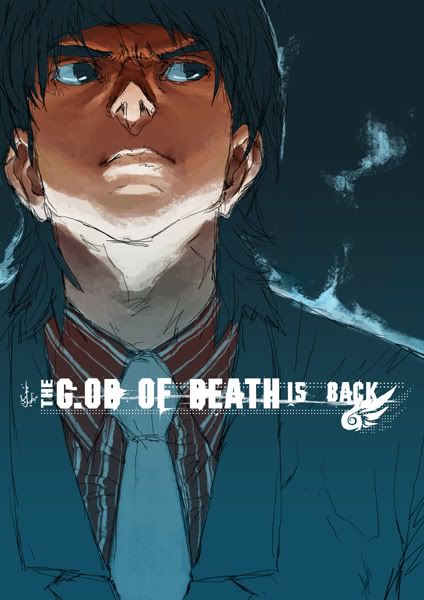 I guess it's done. For now at least.