Been actively making crappy sounds on my guitar again, meaning there're no new works. So lets do some recap of some sort. Here's me wasting your time with my portfolio. Artworks included are dated Jesus - April 2009.
And here's a mediafire link for the digital book format .exe file
http://www.mediafire.com/?md4lqljdz3o
.
Or you can download it from
Jiwo@DA
.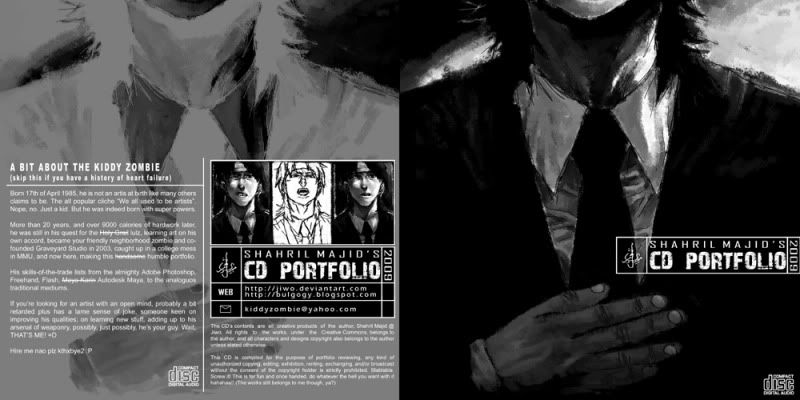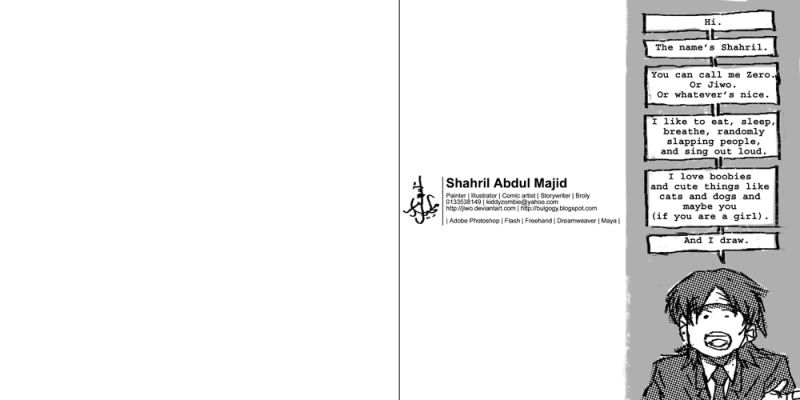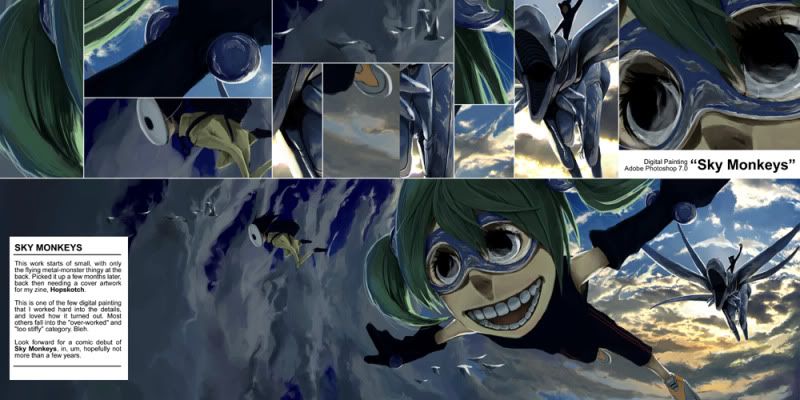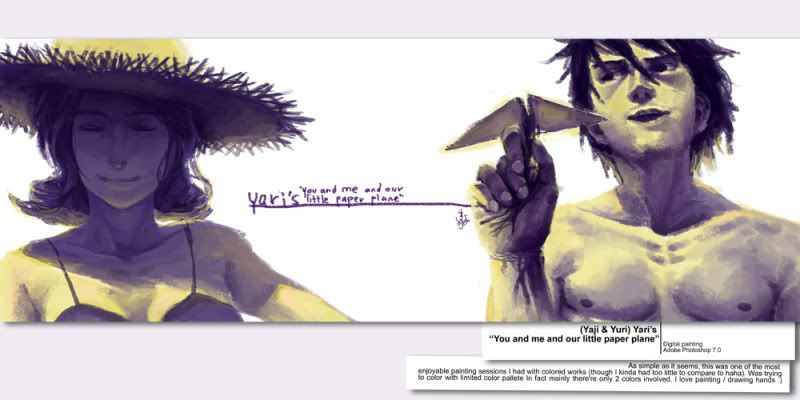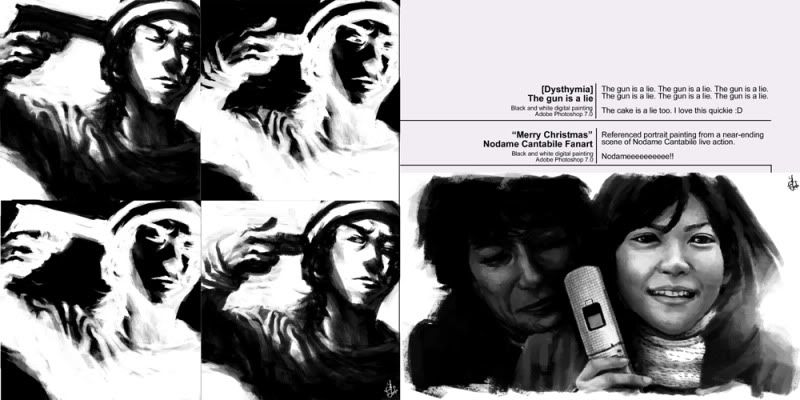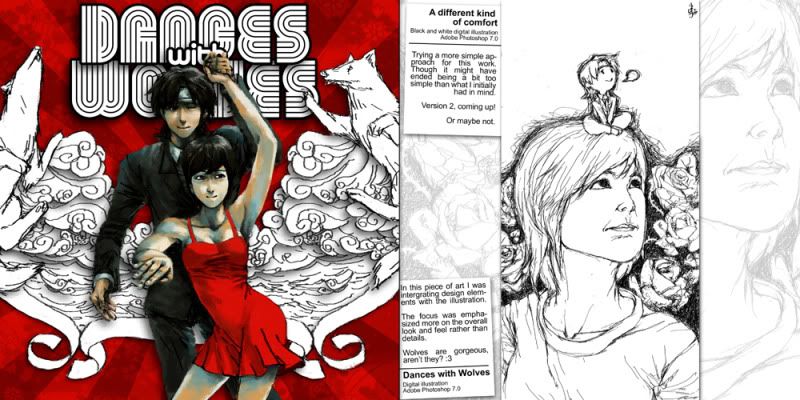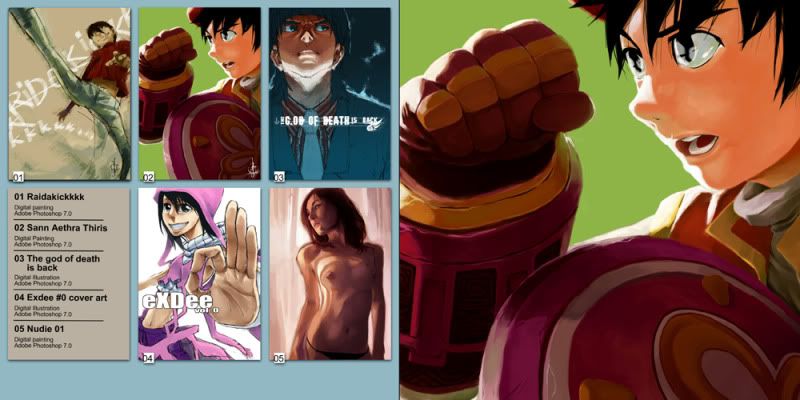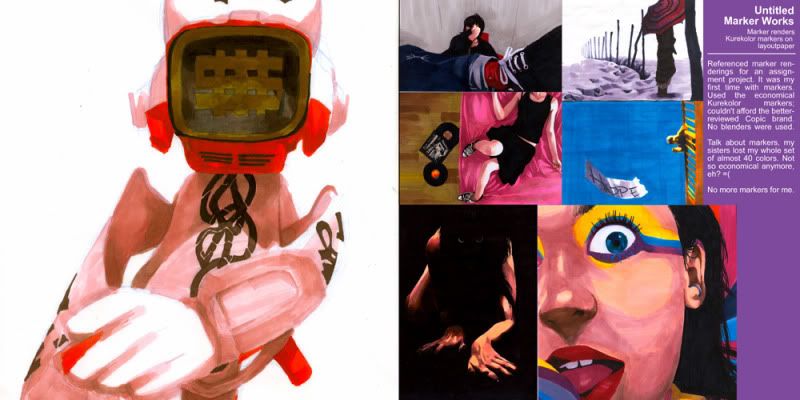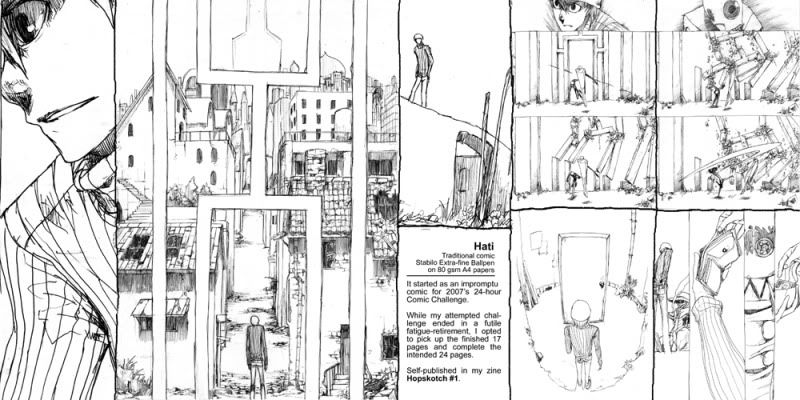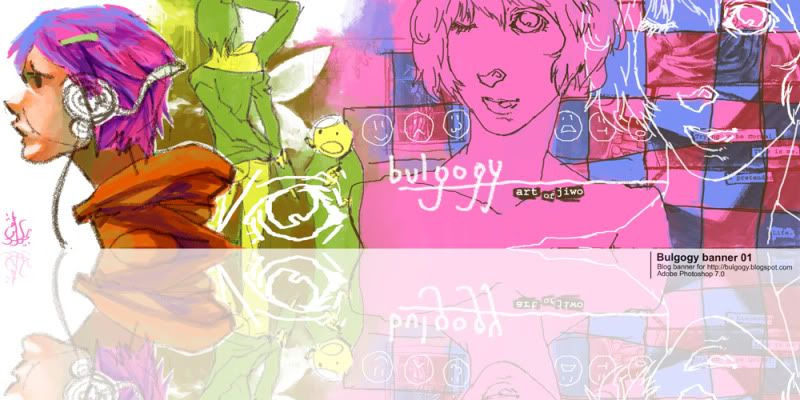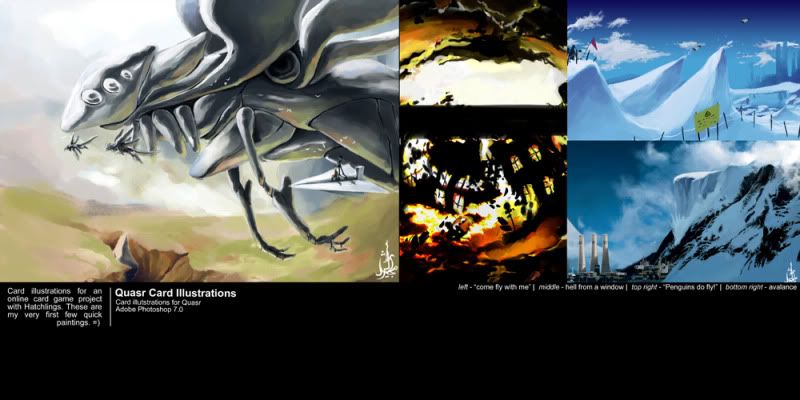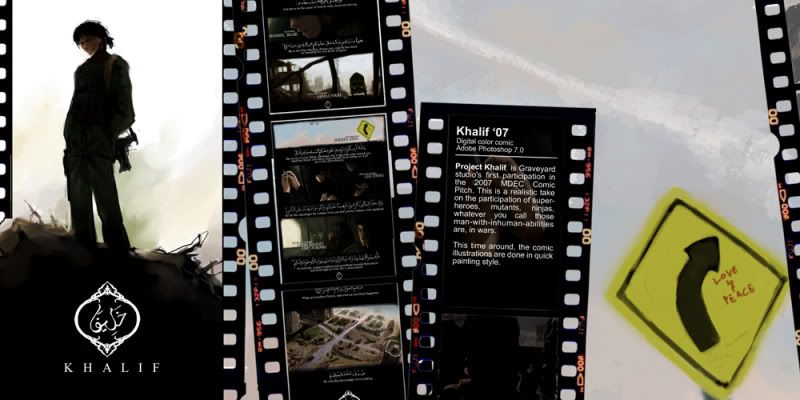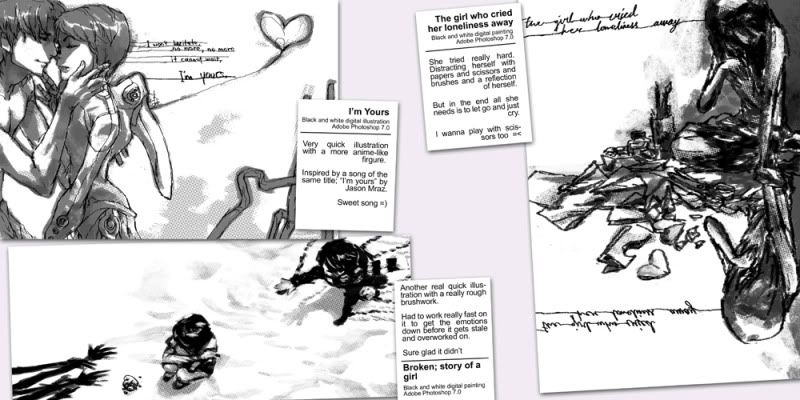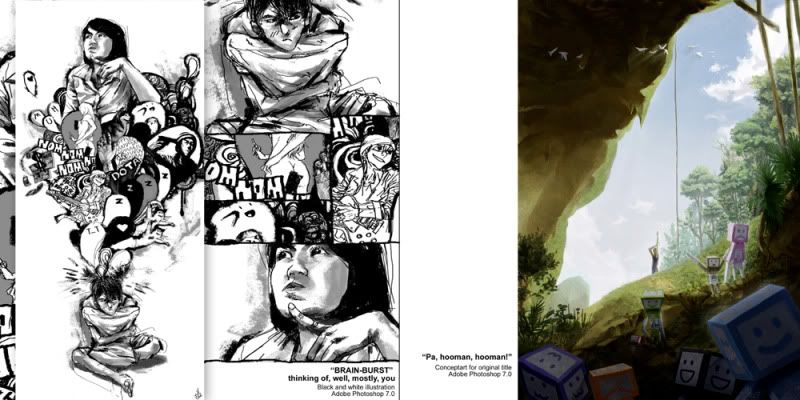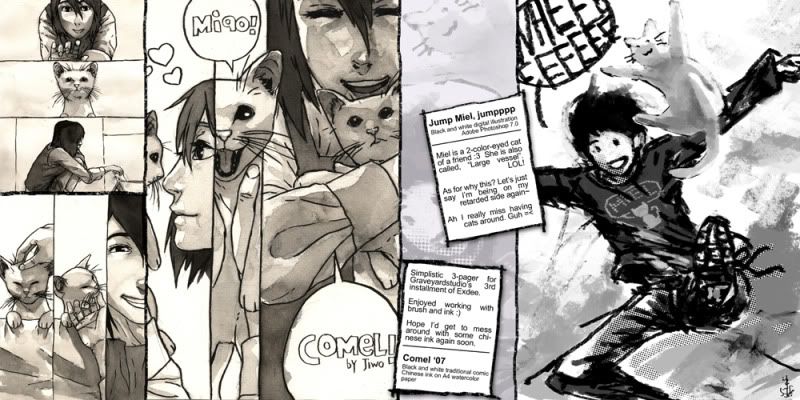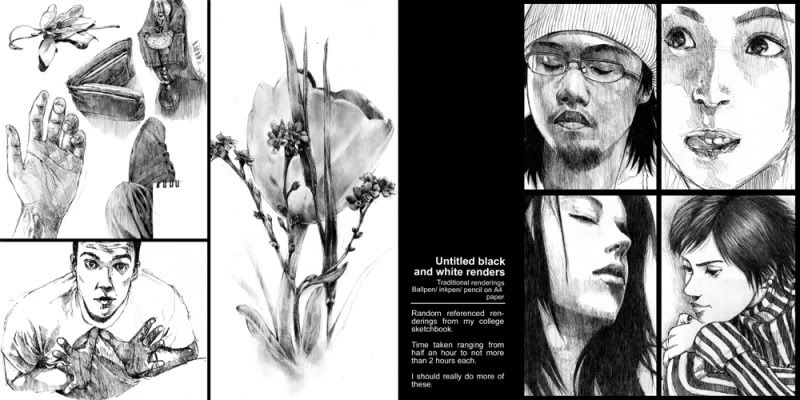 Wow, had fun scrolling? Good going :)